Sweet Fest – cuteness overload
{Drums sound}…Today I was at Sweet Fest at Hanul lui Manuc. I will let the photos do the talking…
Cupcakes & sweets – cuteness overload alert!!
P.S. It doesn't matter what I wore after you'll see the photos, you'll go straight to Sweet Fest. Probably, you've seen my clothes before, so …
HAVE A SWEET SATURDAY!!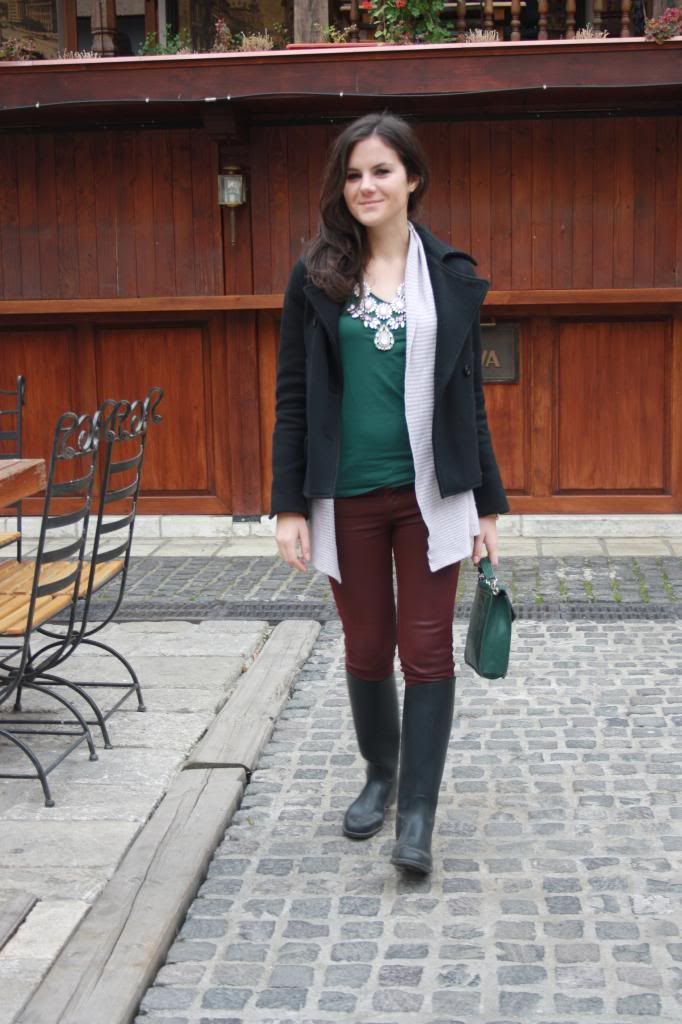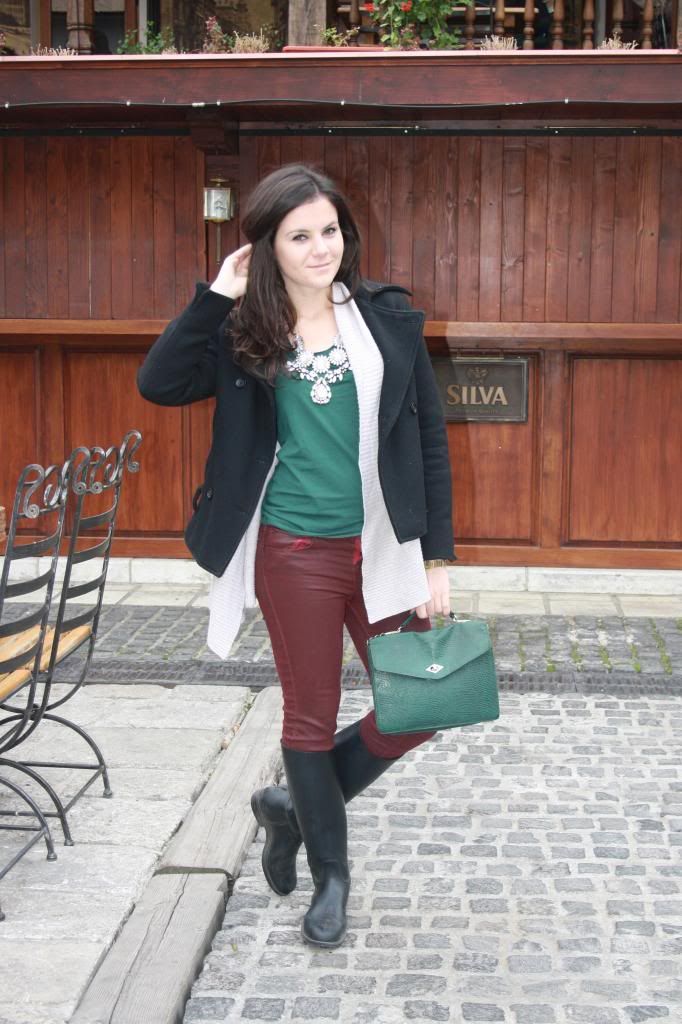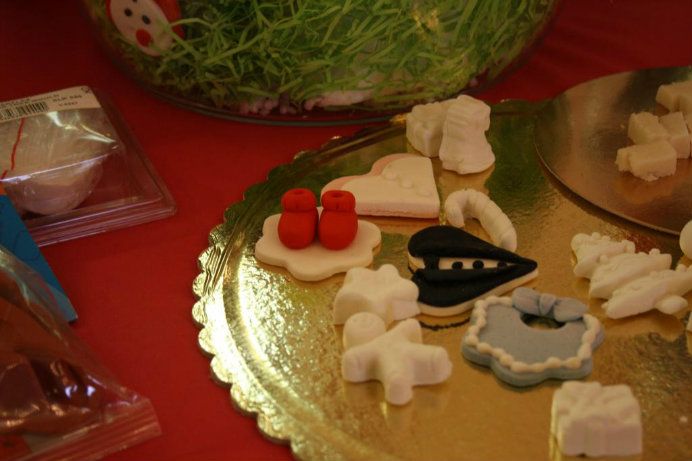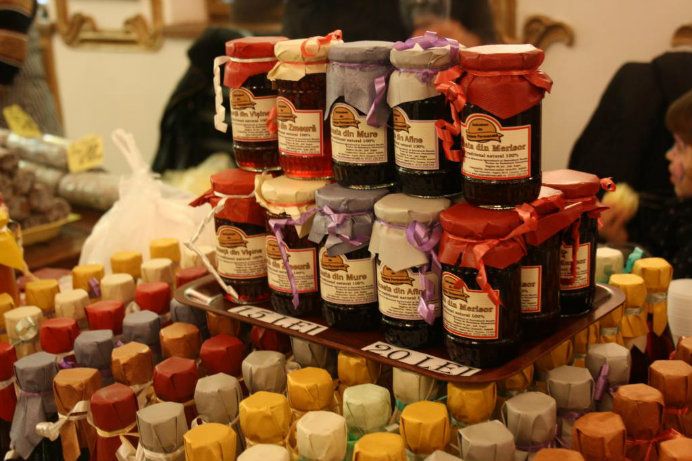 Tags: blogger, chocolate, cupcakes, cute, fashion, fashion blogger, food porn, hanul lui manuc, outfit, romanian fashion blogger, stephany's cupcakes, streetstyle, style, sweet fest, sweets
This entry was posted on Saturday, November 24th, 2012 at 1:56 pm and is filed under Today's outfit. You can follow any responses to this entry through the RSS 2.0 feed. You can leave a response, or trackback from your own site.
5 Responses to "Sweet Fest – cuteness overload"
Leave a Reply



followme

Posturi recente

Fashiolista

Categories

Arhiva

Recomandam