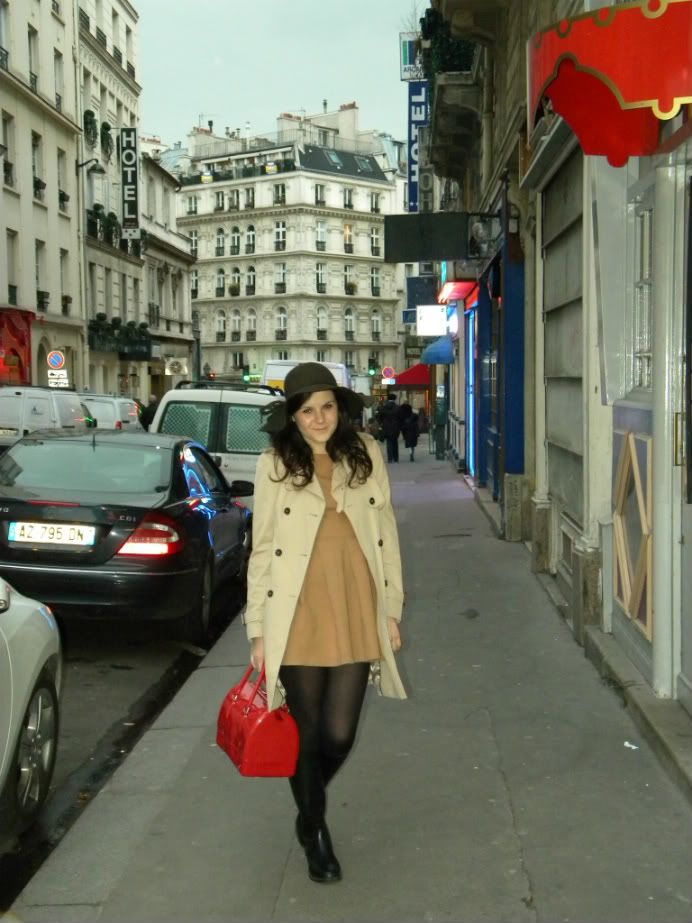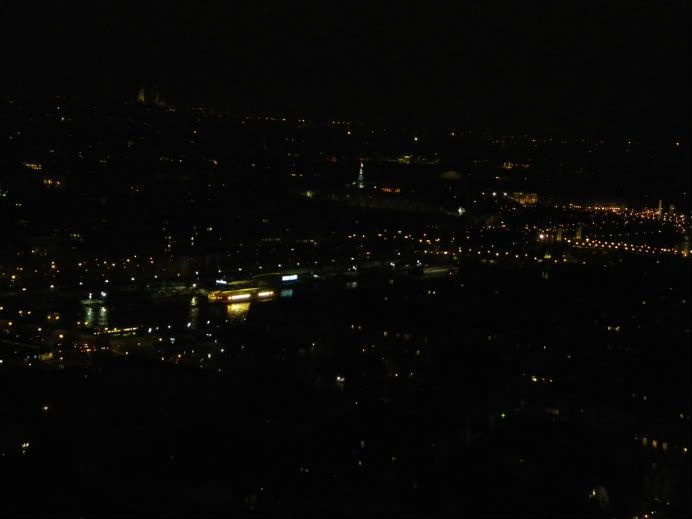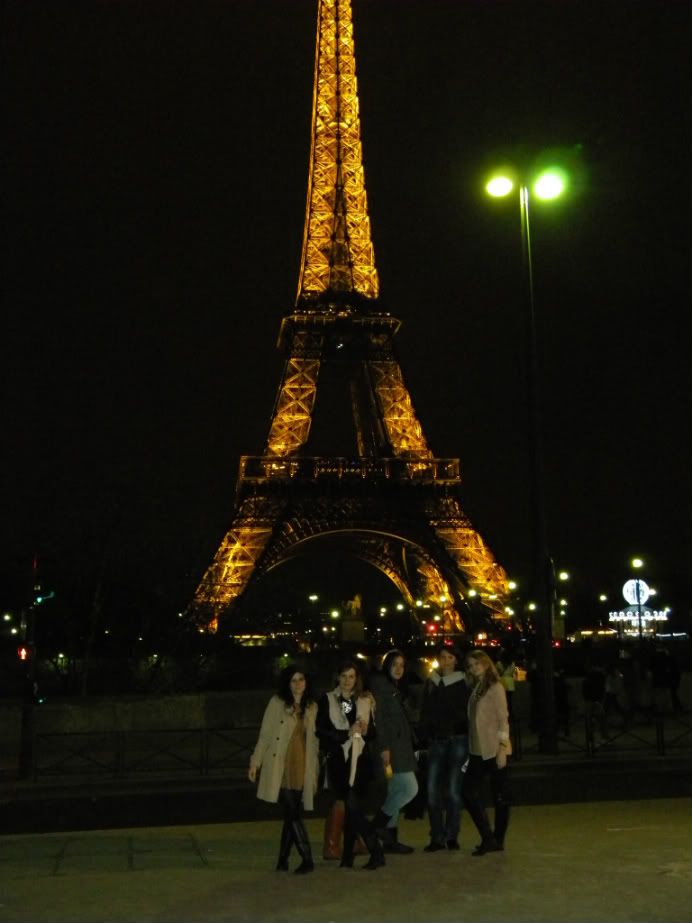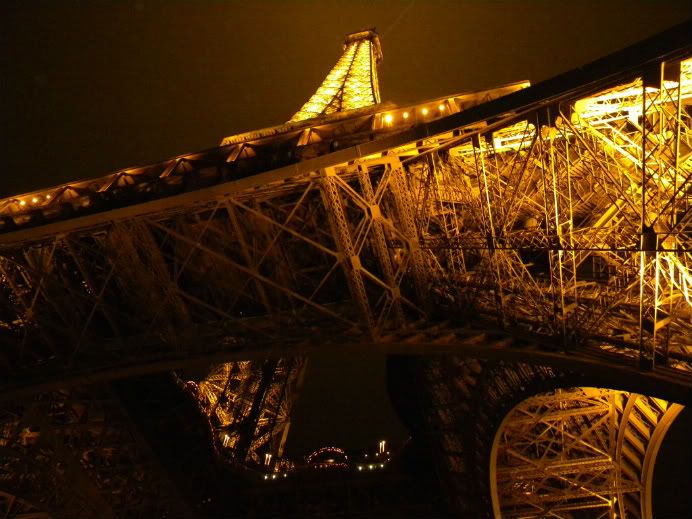 Warning: this is a tourist post, not an outfit one.
I've been in Paris for four days. I know it will sound like a clichee, but Paris is magical! I visited the most known attractions like: Eiffel Tower , Louvre Museum, Sacre Coeur, Notre Dame, Saint Chapelle, Moulin Rouge, Chateau de Versailles and Disneyland.
I'm so tired after four days of visiting Paris and I just want a full day of sleeping. So, bye bye now. Stay tuned for more photos tomorrow.