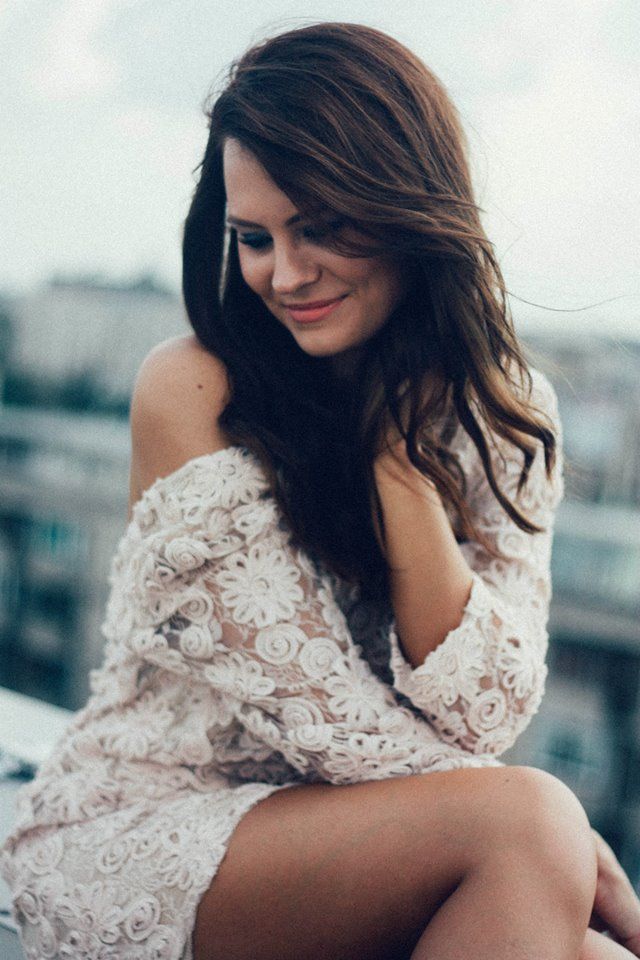 Here is my favourite dress from my online shop: www.theitem.co
Photo: Simona Naciadis
Model: Adela Ivancenco
Bag: Cathias Edeline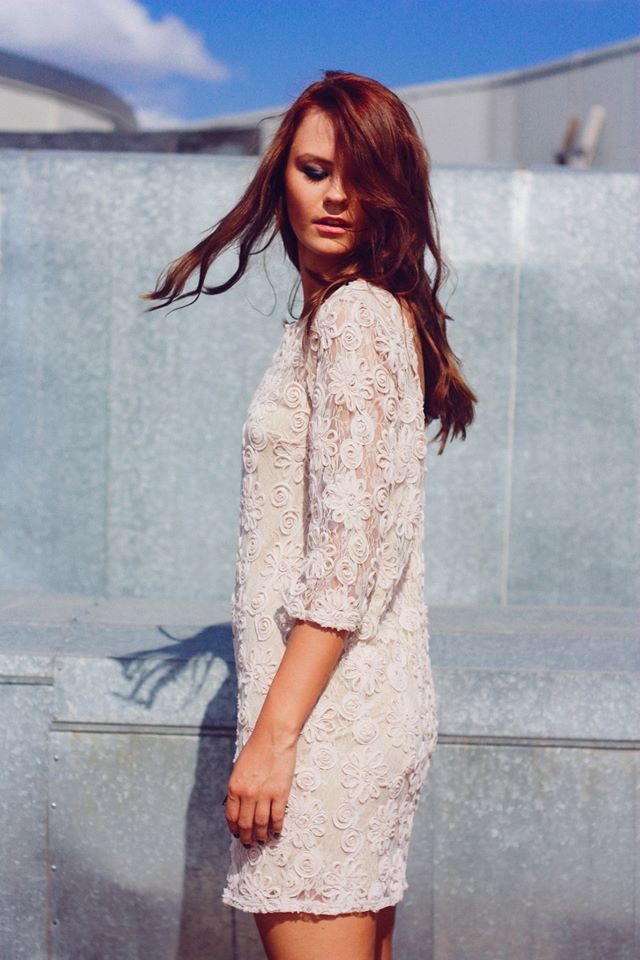 Jumpsuits are so easy to pair & style. One stylish jumpsuit cand save the time you spend in front of the wardrobe trying to choose something to wear.
Can be wear with pumps, sneakers, sandals and so on. I made a top of my favourite jumpsuits:

Burgundy jumpsuit from asos.com
Embroideded jumpsuit from Zara.com
Polka dots playsuir from Zara.com
This is one of my fav Sequin jumpsuit, also from Zara.com
White jumpsuit from my shop www.theitem.co
Black maxi jumpsuit- perfect for day and night, also from my shop
www.theitem.co
News. Good news. Starting today, you can shop the two new dresses, you can see in the photos below.
The first one- that I'm wearing is made of lace, the colour is IVORY but, it will be available on BLACK, too. It's the baby doll type I simply adore.
The second one is made of stockinet and you can shop it on many other colours than nude (the colour you see on Anda): BLACK, RED, EMERALD GREEN, CHERRY -COLOURED.
The length of both dresses is variable ( if you prefer longer, you just have to ask for :D)
Click, click, click on the SHOP section for more details.