New lookbook for The ITem- online shop (www.theitem.co)
Photo credit: Simona Naciadis
Model: Adela Ivancenco
MUA: Isabela Miserelicu
Place: Mogosoaia Palace
The new collection "Simplicity" is now live on www.theitem.co. I'm so excited about this collection because it's just what I wanted: fluid shapes, bright colours, simple and fine cuts.
The photo Master is Simona Naciadis. You can find more about her work here: Visual Arts – Simona Naciadis. The model is Adela Ivancenco, good friend of mine and last, but not least, the make up artist is Luciana Holostencu.

Enjoy the photos and I'm eagger to hear your opinions about it!!
Have a wonderful Sunday!!
Online shop: www.theitem.co
Facebook: The ITem
Photographer: Visual Arts- Simona Naciadis
Location: Sarichioi, Tulcea
Click click click to see more photos:)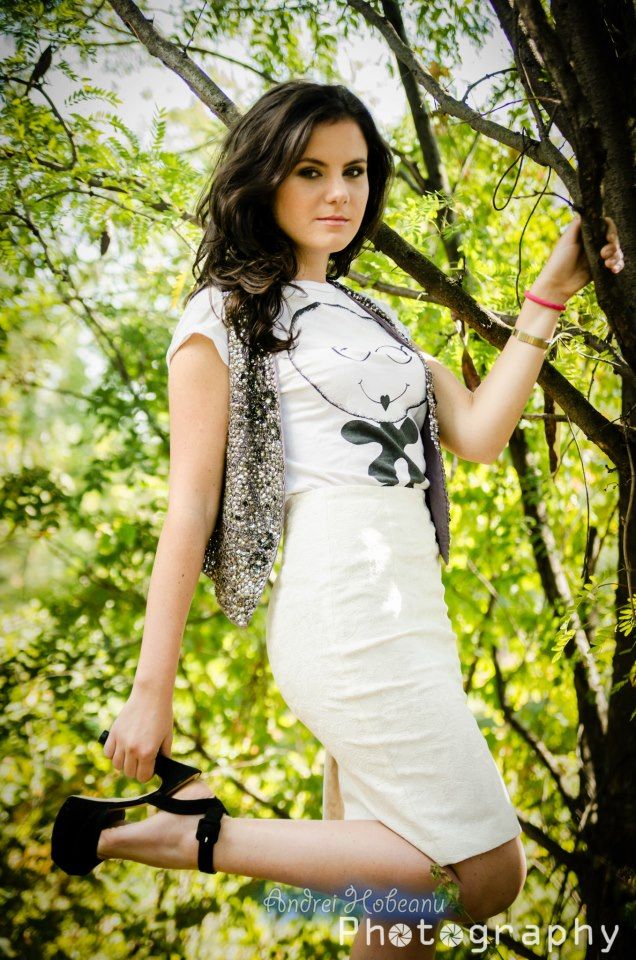 Sunday, I've been a busy bee:)) After a long Saturday night spent in the club, I've been invited by Adela, one talented make up artist I'll tell you more about, to a photo session with another talented photographer, Andrei. Three outfits, three different make up and a lot of work (not really for me, but for them; I was just standing there:)) ) and here are the results.
Adela is a make up artist at the beginning of her way in the beauty world. But, you won't feel like she's new in this business because she's very talented and she really knows what she's doing. Don't you believe me? Check out her official facebook page for more photos, info and admire her work.
Andrei, the photographer, was amazing because after a long night spent in the club, I was really tired and I was looking "ravishing" (NOT!!) and he made me look better through his lens. Also, you should check out his work: http://www.facebook.com/AndreiHobeanuPhotography?fref=ts
The styling is mine, ofc:) Please, tell me what's your favourite outfit from these three. And why!!
Click, click, click for more photosss:D