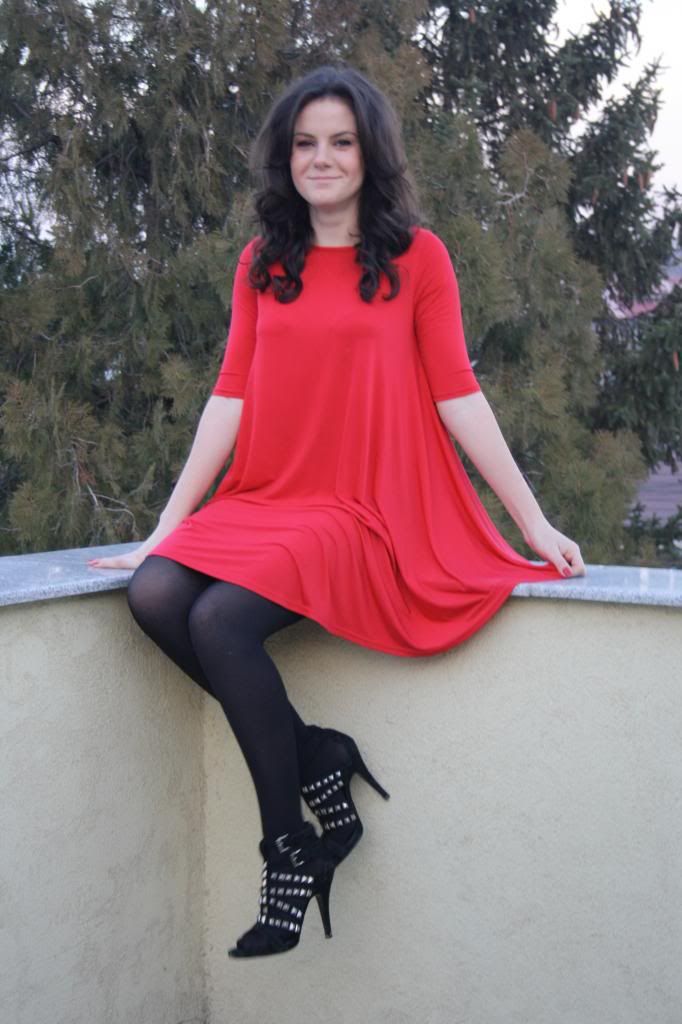 I hope you all enjoy your holidays surrounded by family &friends! Happy holidays!
Red dress by me, Zara shoes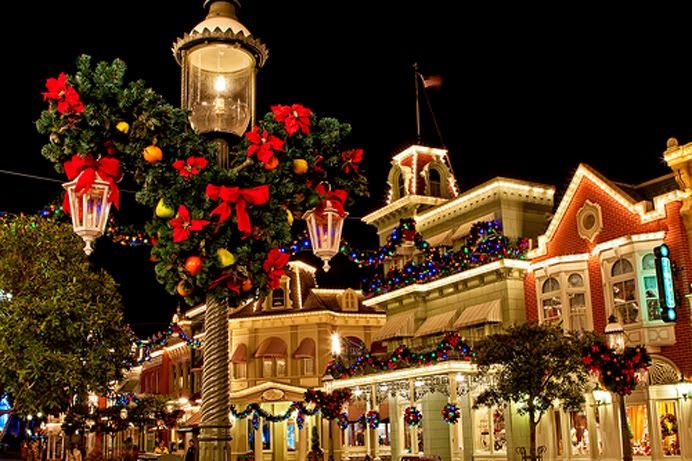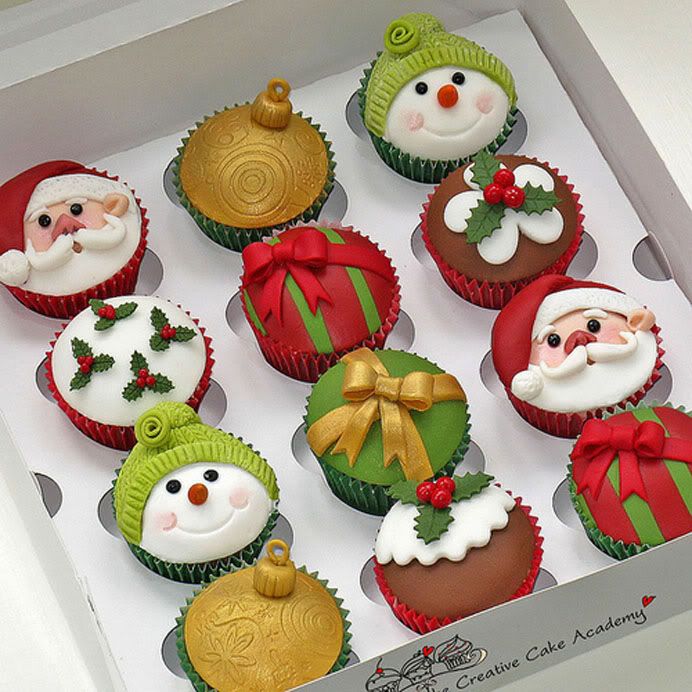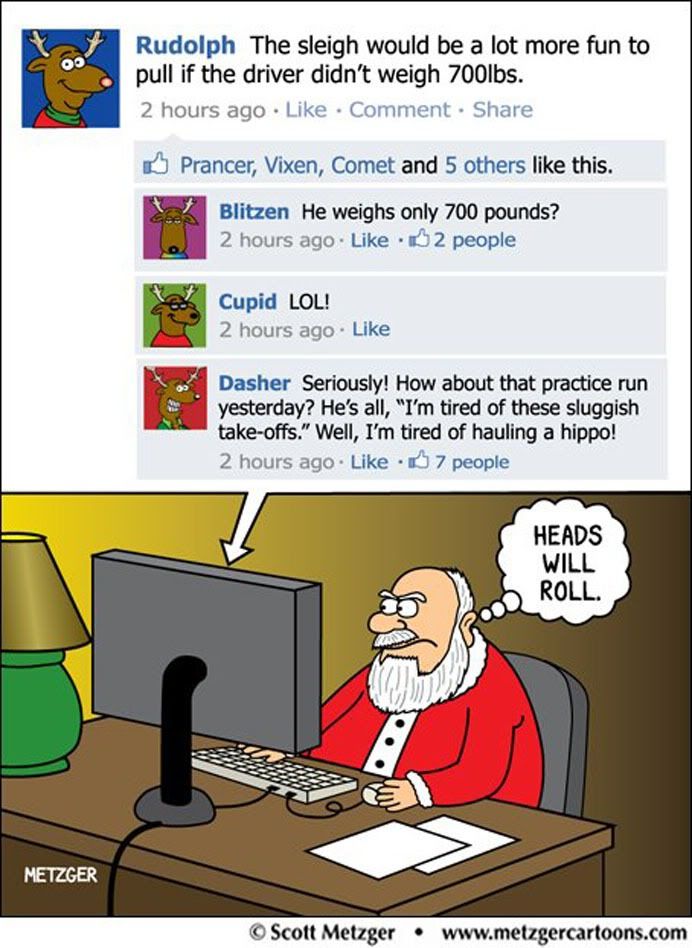 Source: tumblr
Merry Christmas!! I hope you enjoy this wonderful day with your family and friends!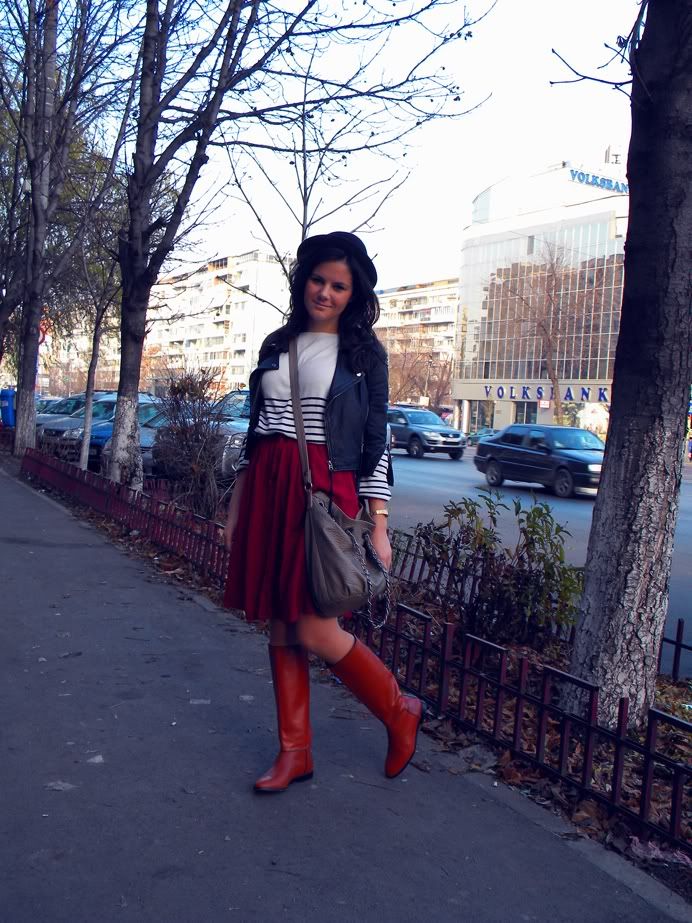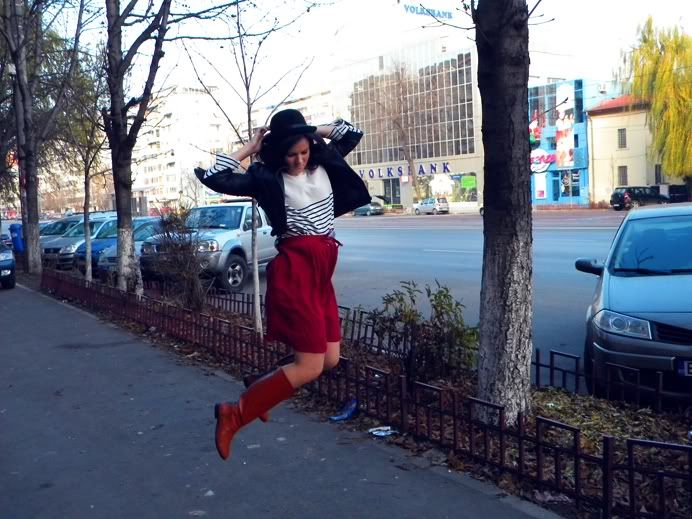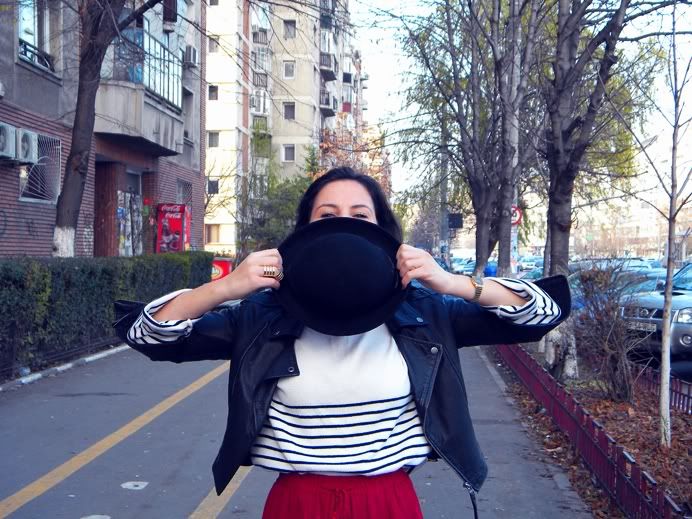 H&M hat and ring, Miniprix blouse, Asos jacket, vintage skirt, Zara boots, Casio watch
Finally, I managed to buy a real pair of winter boots. I was craving for high heels and sequins dresses&skirts. But I still have hope that Santa won't forget me and my list.
Have a great monday!