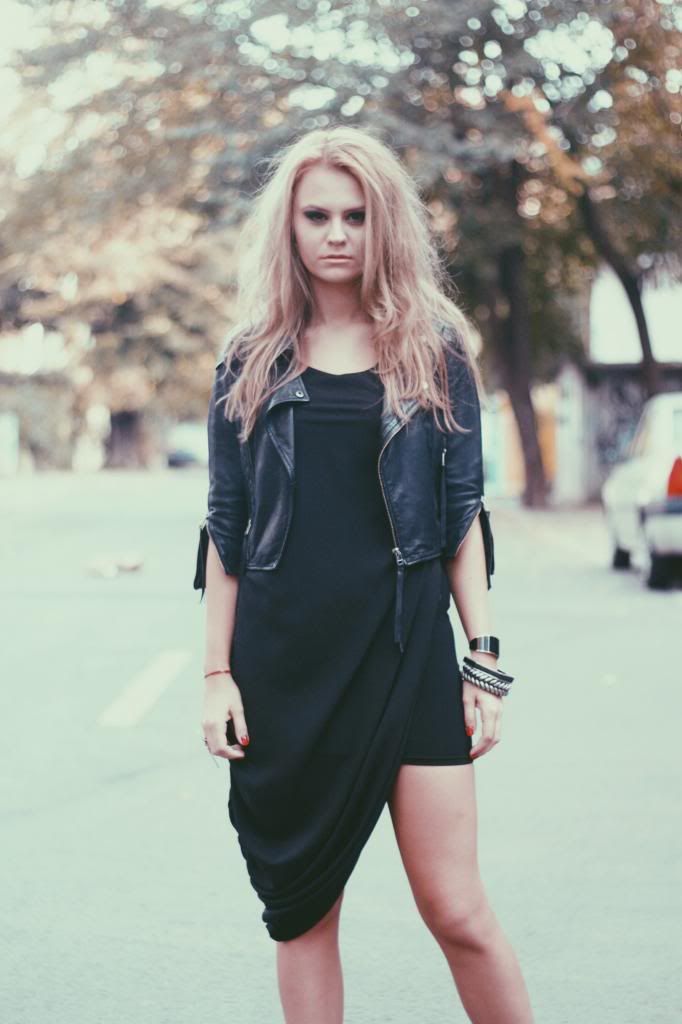 I love a good rock & chic combo. The dress I designed for my shop www.theitem.co is a simple but yet, I like it so much for the twist.
Recent, I took my online shop to a next level. I entered a new category: jewelry, more exactly necklaces.
I thought it would be a great match for my simple dresses. I selected the prettiest statement necklaces.
I hope to hear from you. Tell me: what's your favourite necklace?
http://theitem.co/product-category/jewerly
Have a wonderful day!