Smart leather Jacket: my newwww ITem, my latest design, my favourite.
Check my shop for more details: www.theitem.co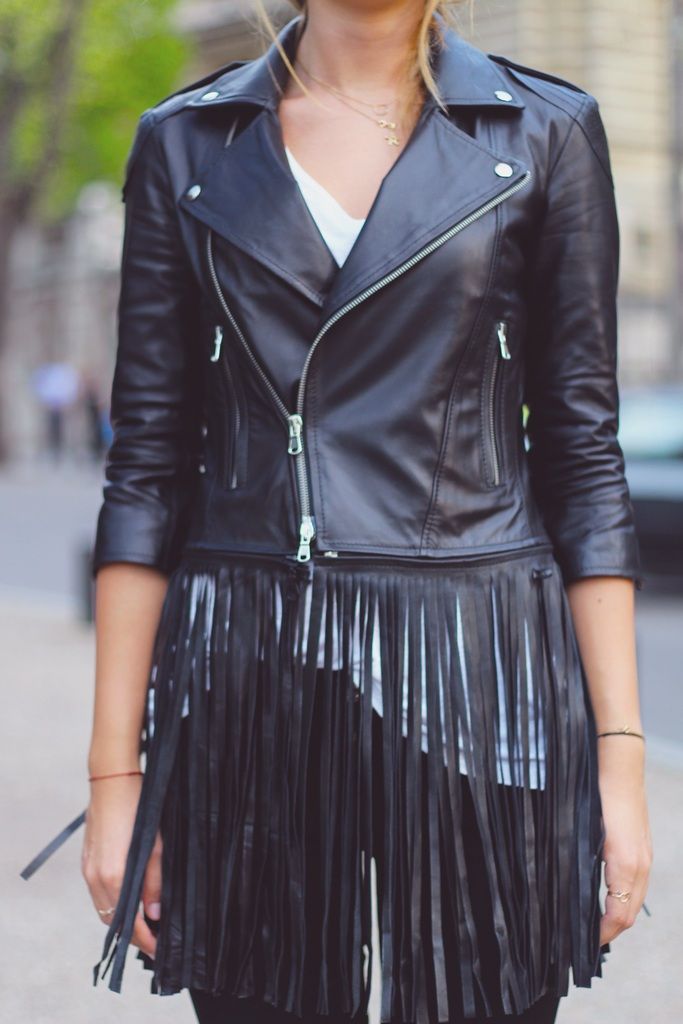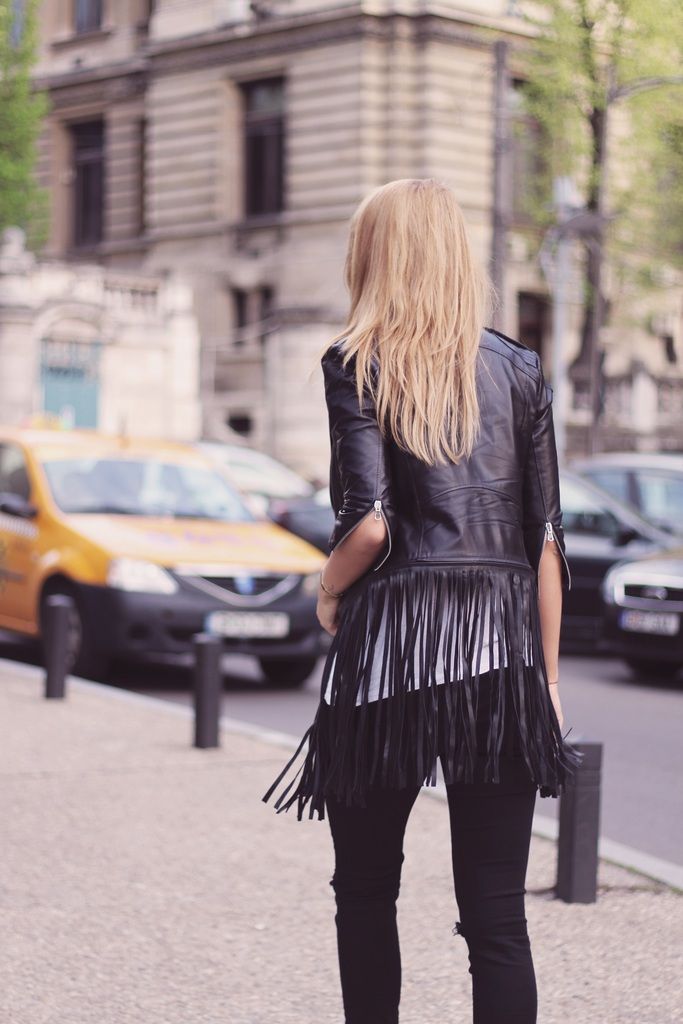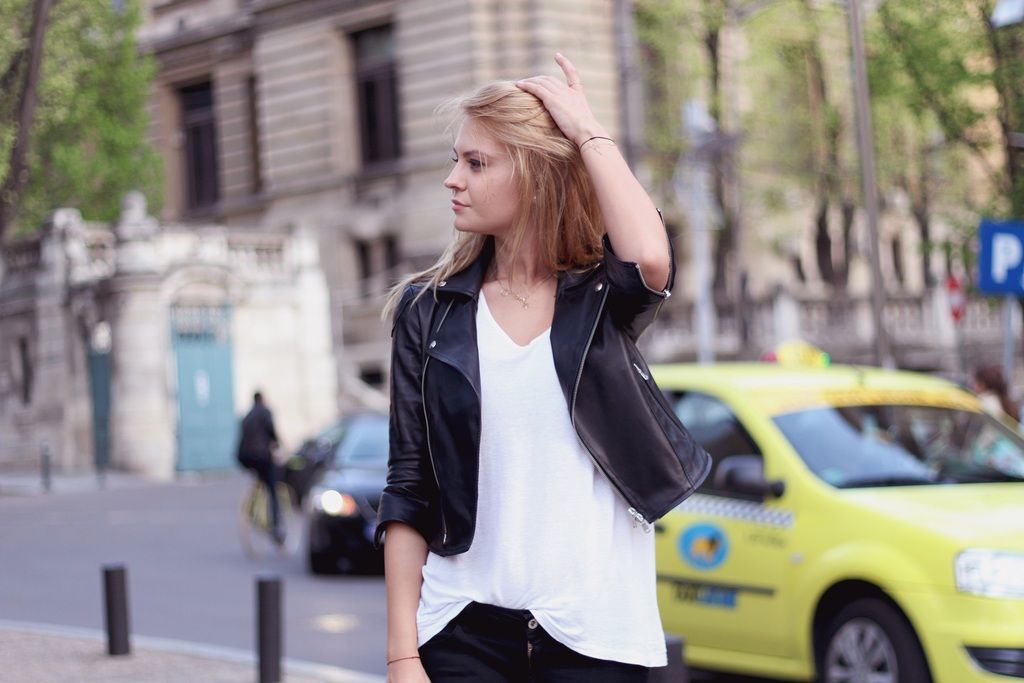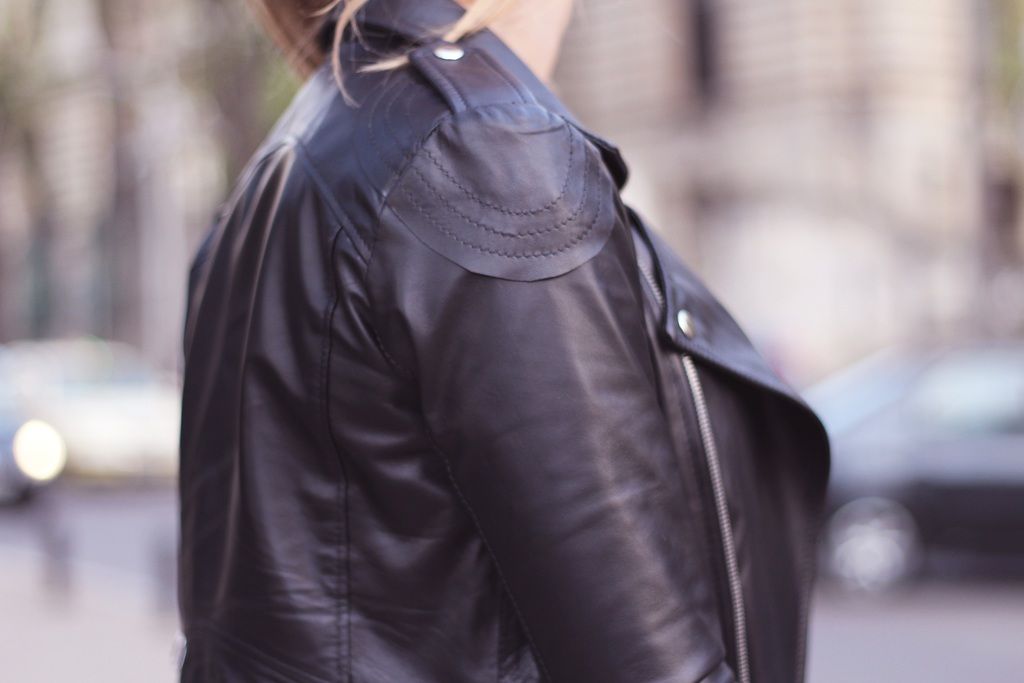 Timeless piece, versatile, can be worn with jeans & t shirt, lace dresses, shorts, skirts, jumpsuits, night gown and so many more combos. One good investement. It's the IT piece you can bequeath to many generations to come.