I'm into bomber jackets lately. Dunno why but I'm pretty obsessed.
My first choice is this awesomeeeee golden jacket. Seriously, I would wear it day and night. I wouldn't care where: club, market or just for a walk in a park.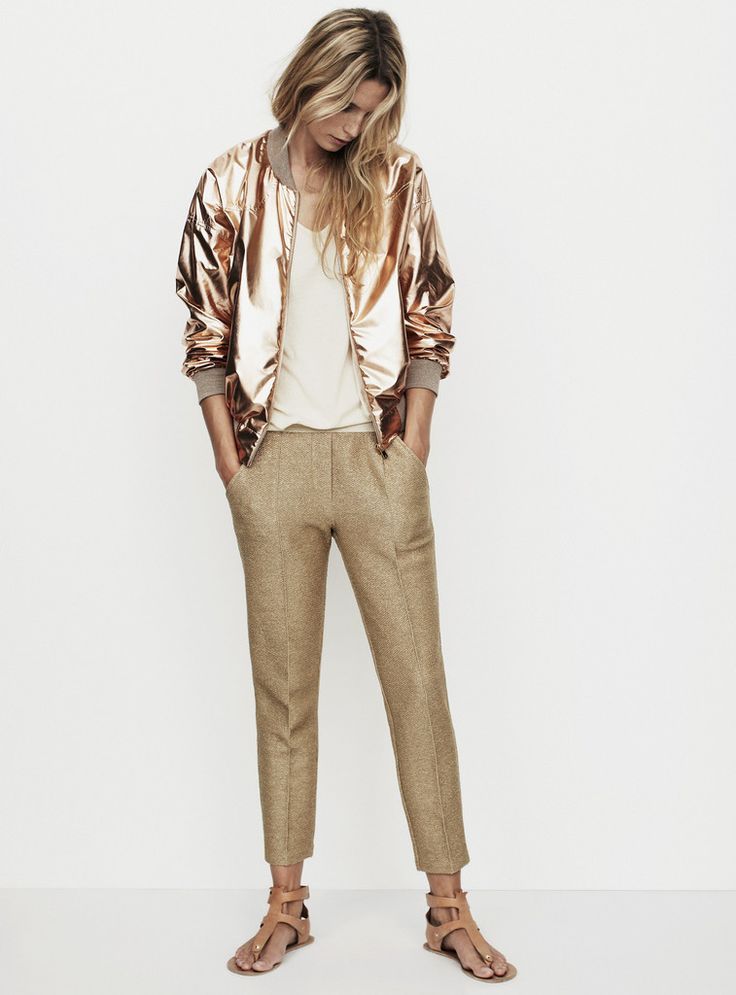 The floral printed bomber jacket is also a good idea
This beauty bomber jacket from Nasty Gal's spring collection is also AWESOME. I love the blue& white and powder pink match.
Black sleeves & flower print = clasic and classy. This one is from Asos
Which you like most?