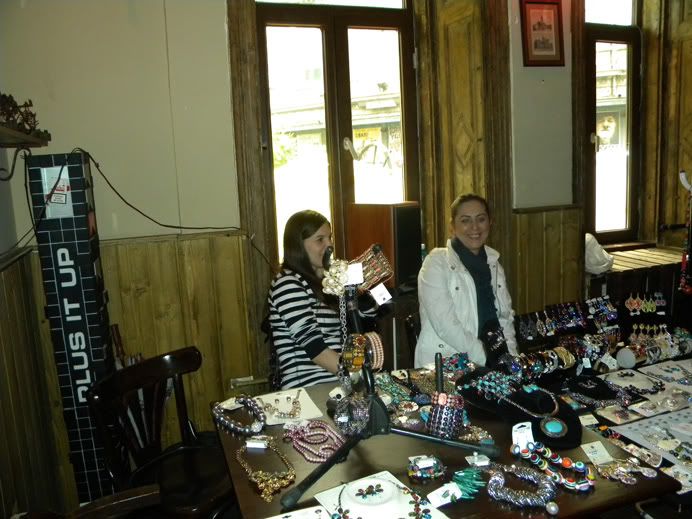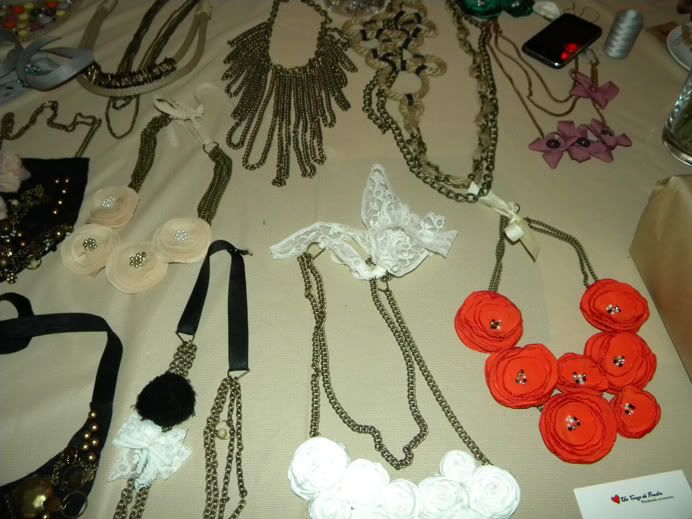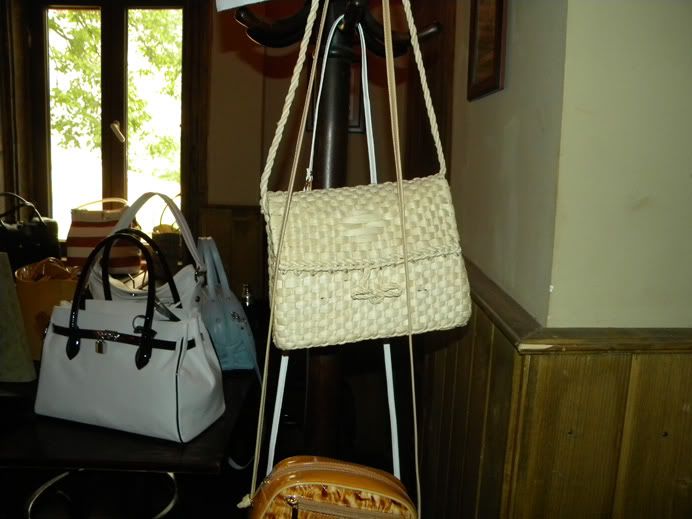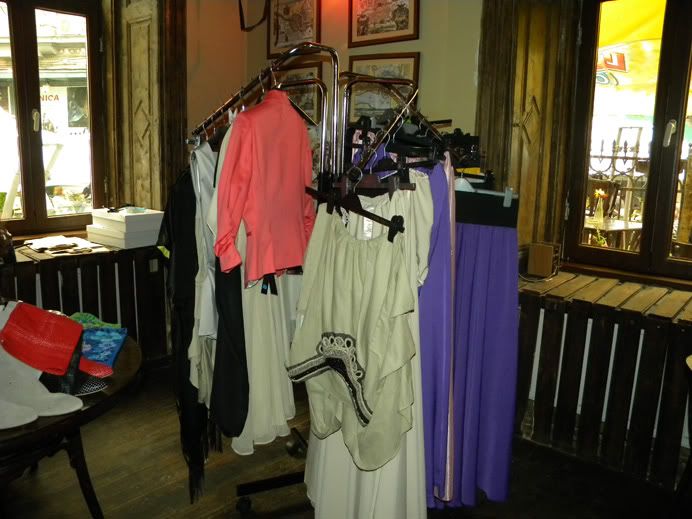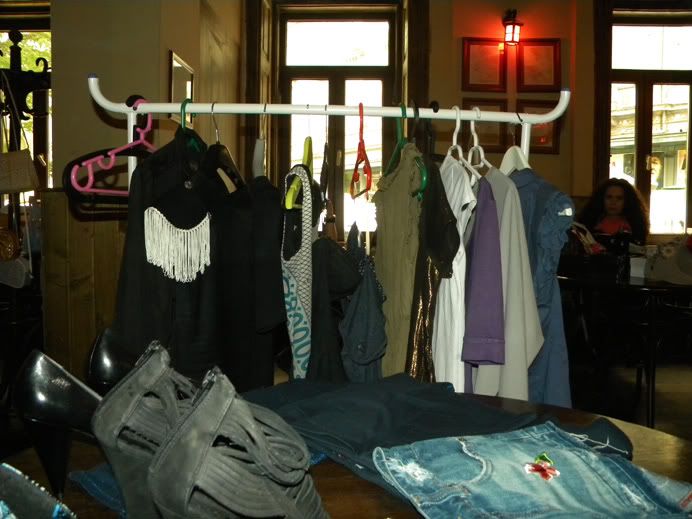 See what you've missed! See you to the next edition!
Sorry, just for the romanian guys!:)
Flea Market
Vintage&handmade fair
Let's go treasure haunting!
3 iulie 2011-La Historia
Iti pregatesti garderoba de vara? Vrei sa pornesti la vanatoare de comori vintage&handmade? Toate raspunsurile le gasesti la Flea Market vintage&handmade fair, pe 3 iulie 2011. Targul este  gadzuit de restaurantul La Historia din Centrul Vechi ( Str. Sfantu Dumitru nr. 3).
In cadrul targului vei gasi rochii de vara, bluze si fuste pentru tinute colour block, accesorii precum palarii, curele, esarfe care sa-ti completeze outfitul, bijuterii unicat, genti si plicuri din dulapul bunicii.
La Flea Market sunt asteptate toate fashionistele pasionate de lucruri vintage&handmade si care sunt gata de o vanatoare in toata regula de comori si chilipiruri.
Puteti castiga, in cadrul targului, un lant oferit de Coup de Foudre http://uncoupdefoudre.com/.
Cand: 3 iulie 2011
Unde: La Historia- Centrul Vechi – Str. Sfantu Dumitru nr. 3
Program: 12:00-19:00
Intrare libera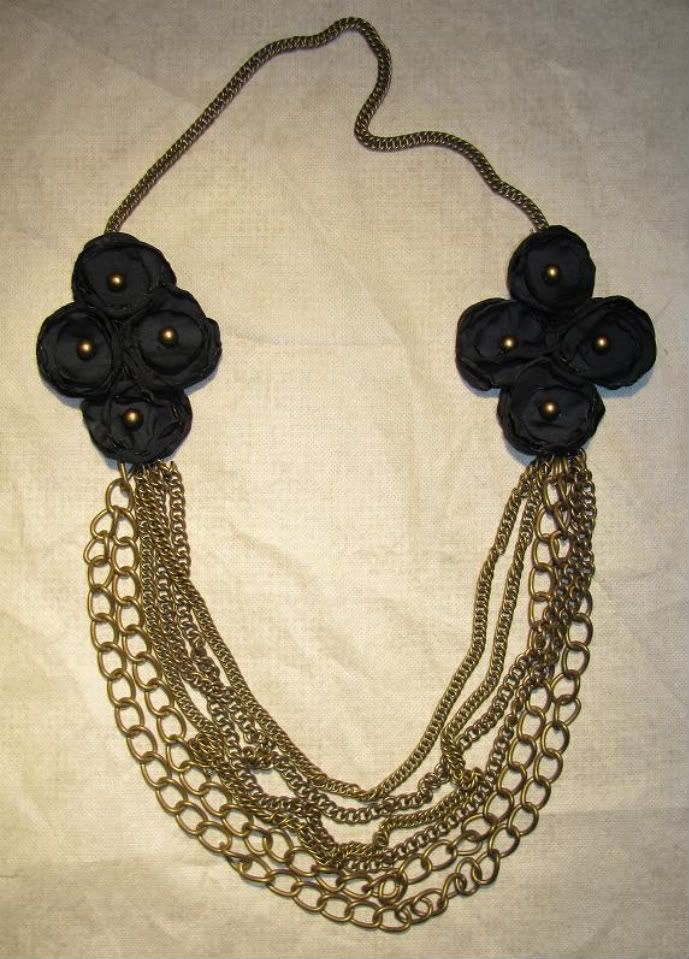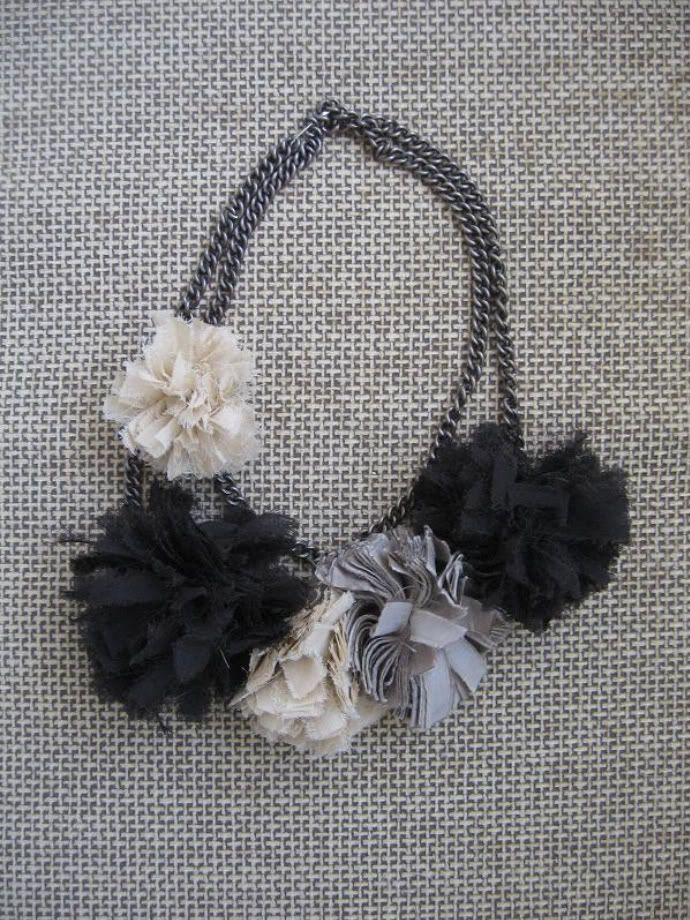 Here are some lovely handmade necklaces by Coupdefoudre.For more goodies, visit http://uncoupdefoudre.com/. I already got one.You'll see it tomorrow in a  fresh post. What are you still waiting for?