How cool are these two: mother on bike and son by kick scooter <3
Inspirata de blogul Copenhagen Cycle Chic, am decis sa incep un proiect nou #BiciclistdeBucuresti. Nu stiu daca mai este vreun proiect asemanator pentru Bucuresti si biciclisti.
Prima oprire pentru vanatoarea de biciclisti a fost Calea Victoriei, langa Capsa. Sunt primele incercari; sper ca data viitoare sa ii surprind din unghiuri mai bune.
Mai urmeaza maine o postare si cu altii biciclisti
Aparat Canon 100d |lentile 50mm 1.8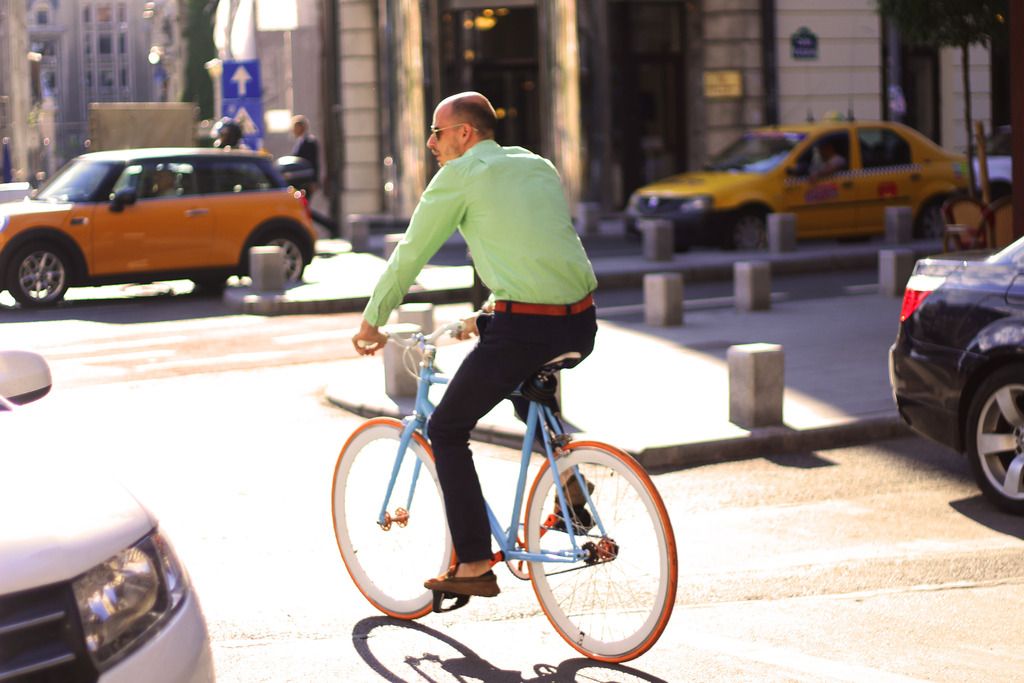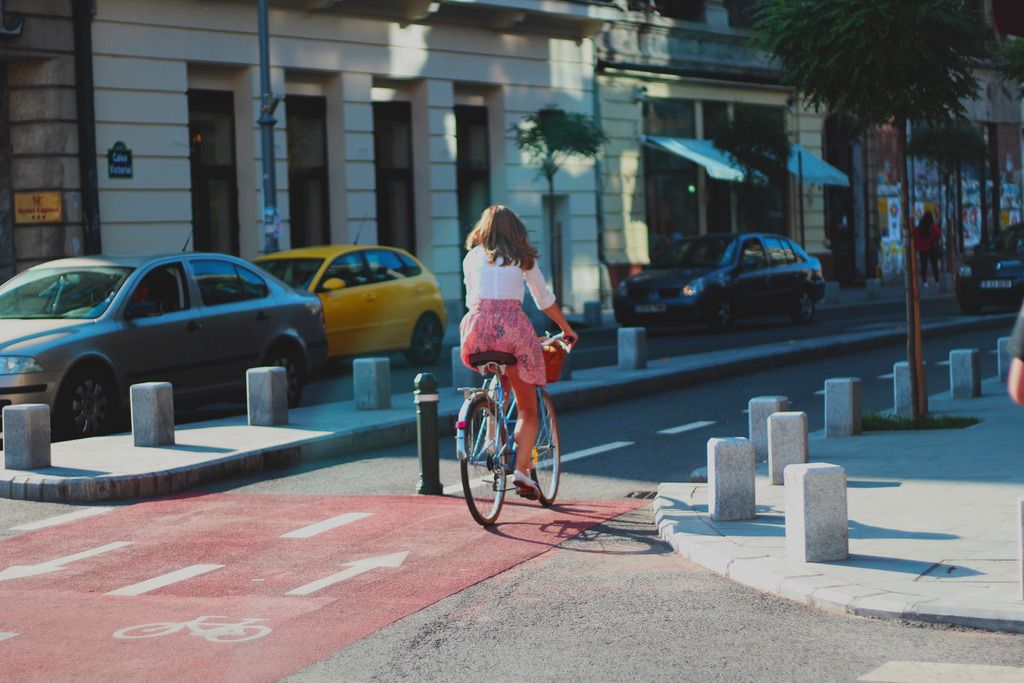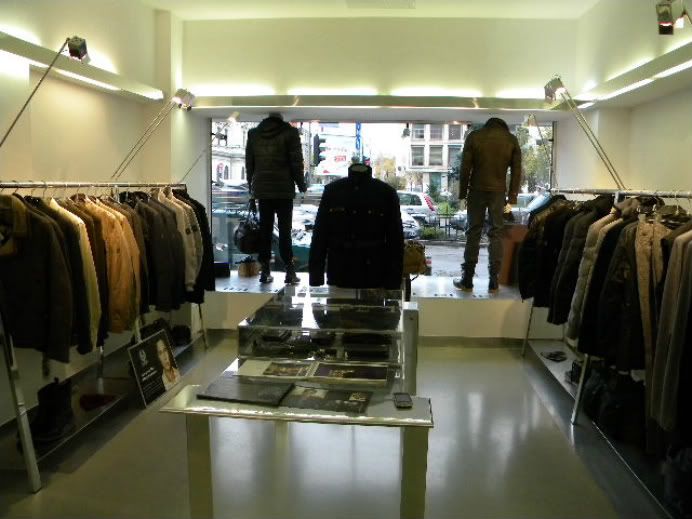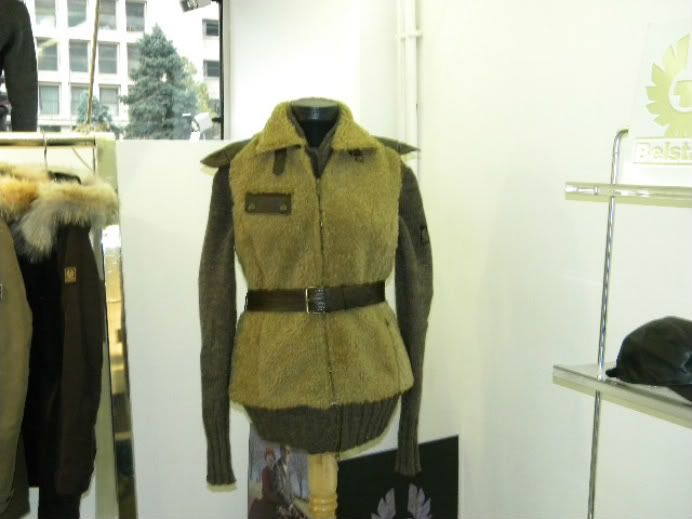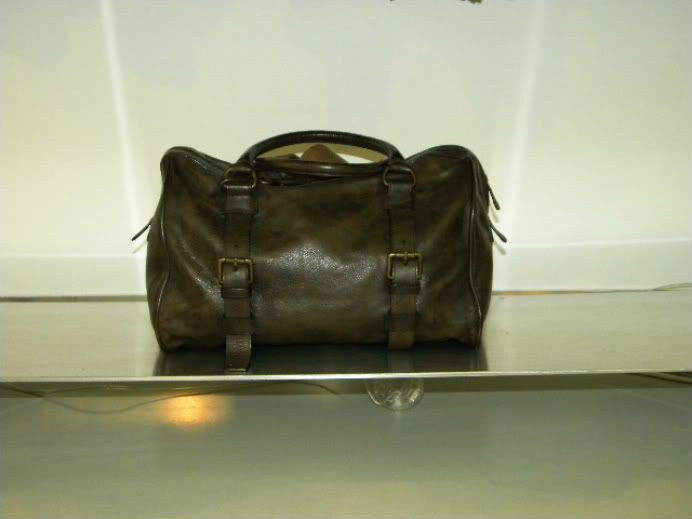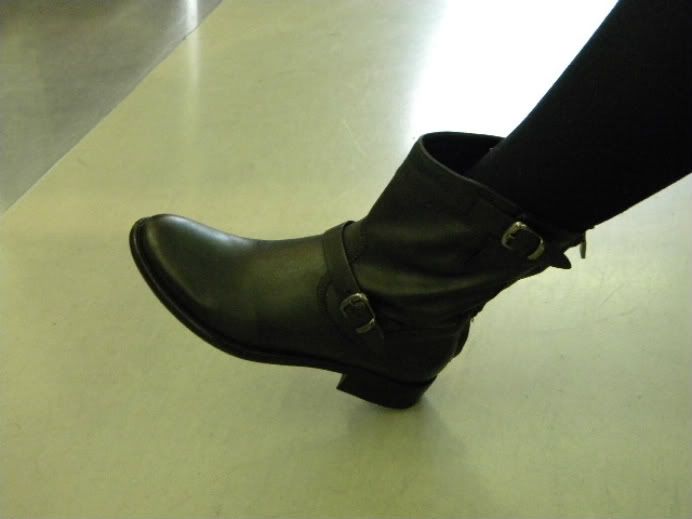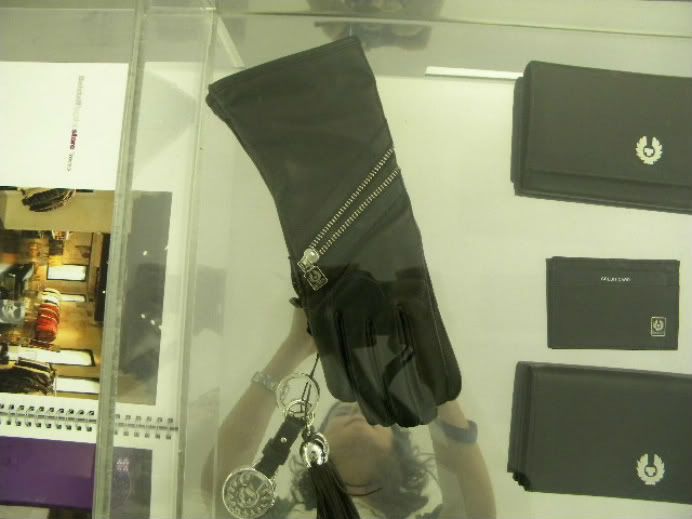 When in doubt, wear red.  ~Bill Blass but I say: wear a moto jacket, especially if it's dusty pink!
I'm back in the game! Sorry for the lack of posts lately but my blog had a technical problem . Finally, I can post the photos I took in the Belstaff store, last week.
Belstaff is well known for its leather jackets, especially for the aviator and motorcycle type. I tried on a gorgeous vest and I found the perfect moto jacket: dusty pink with lot of buckles. Another item I liked from the  a/w collection was the pair of biker boots ( you can see them in the fifth photo).
What I love about Belstaff are the clean, simple lines and the great quality.
What do you think about Belstaff collection?