Continui proiectul #biciclistdeBucuresti cu scopul de a incuraja cati mai multi oameni sa se deplaseze cu bicicleta in locul masinii.
How cool are these two: mother on bike and son by kick scooter <3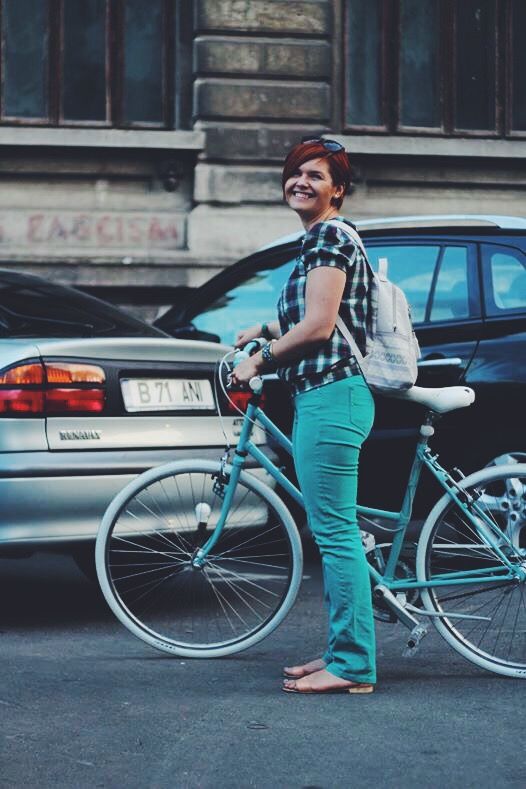 Inceputul unui mini proiect: Biciclist de Bucuresti
I'm going to hunt bikers
Vreau sa surprind oamenii si bicicletele lor. Orasul se schimba si vreau sa surprind prin intermediul fotografiilor aceasta schimbare (in bine).
Daca va place ideea, dati-mi sugestii unde pot surprinde biciclisti (in afara de Calea Victoriei )