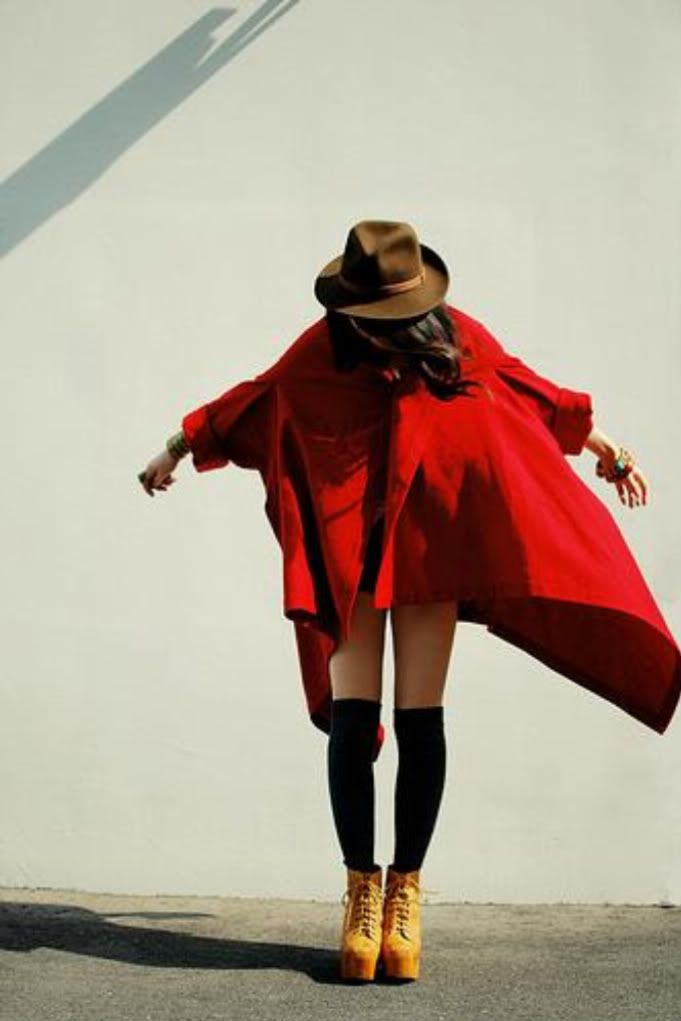 Photo source: lookbook.nu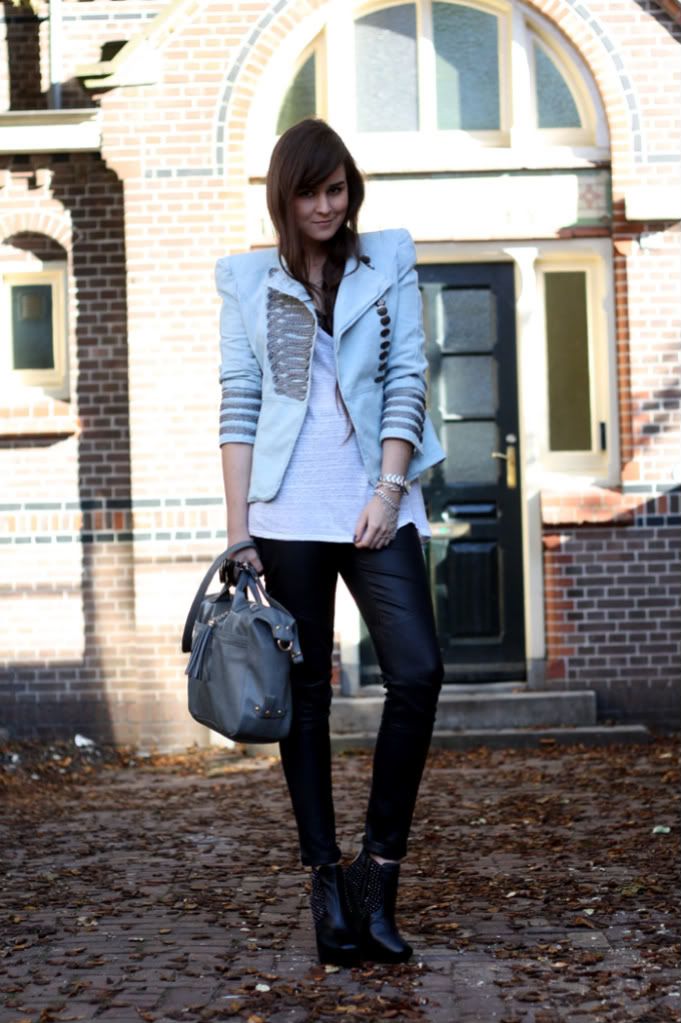 As someone very wise said, the real catwalk is out, on the street. My catwalk is http://lookbook.nu. It's a great source of inspiration, so I decided to make a weekly post with my top five looks from the biggest collective fashion consciousness.
So, take a look and tell me your opinions. Which outfit rocks more?