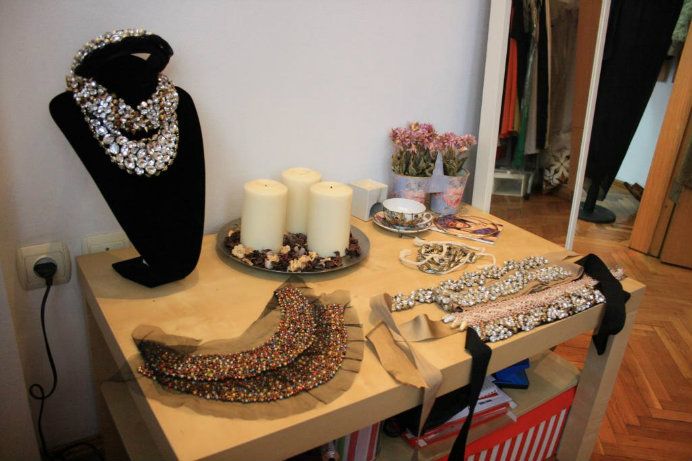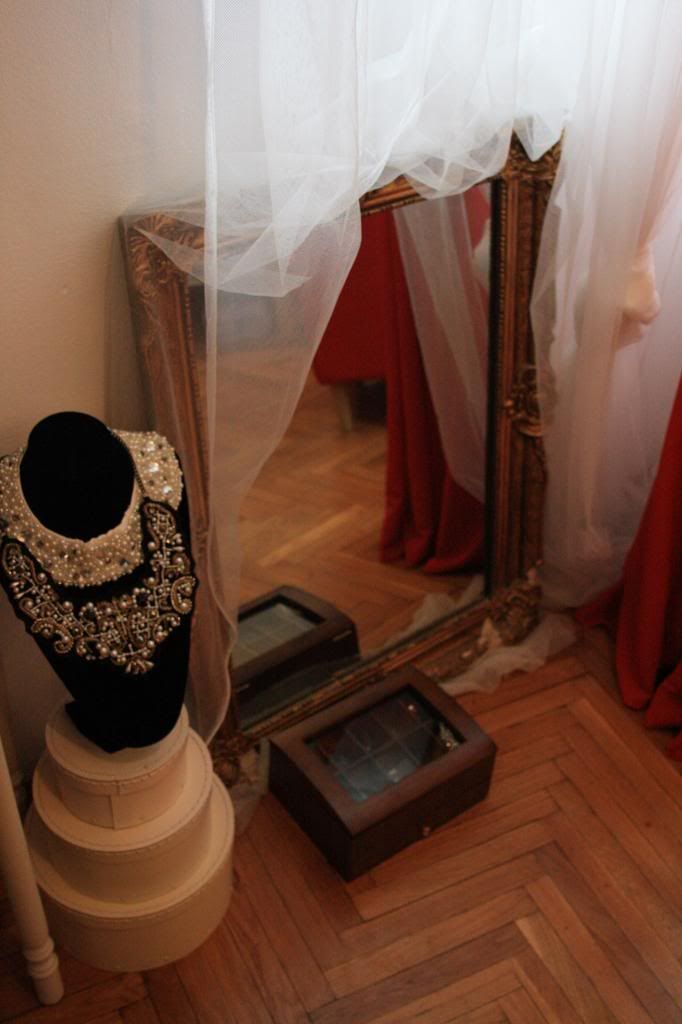 I discovered the secret for an evening/occasion outfit and I'm so altruistic and I'm going to tell you this secret!:)
You know the chaos and all the time spent in stores when you are looking for an evening gown and all the accessories. What if I tell you that you can find all these in just one place, with little time spent and very good prices?
Yes, yes it's really true. The Dress Up is one fabulous place where you can rent an occasion outfit. Moreover, you have plenty of options (about 150 dresses) and the fab owner, Ana, is helping you out with styling tips, too. As you can see in the photos, TheDressUp.ro has the perfect accessories, too: clutches, statement necklaces, belts and even earrings!!
So, it's just as simple as this! So, no more running from store to store, no more wasted time, no more nerve racking! And, seriously, how many times you bought an evening gown and wore it more than twice? It's no investment, when you can rent one form The Dress Up.
Girls, check it out and tell me your opinion about it.
In the photos below, you can see me all dressed up in some of the items you can find at The Dress Up. The great thing about it, is the various style you can find, the superior quality fabrics.