Here are some photos from my trip to Crete.
Photo credit: Adela Ivancenco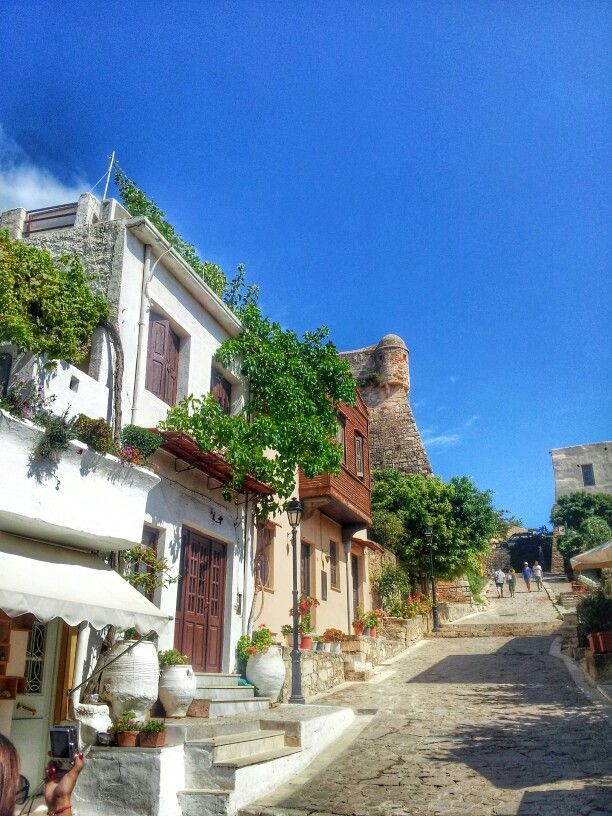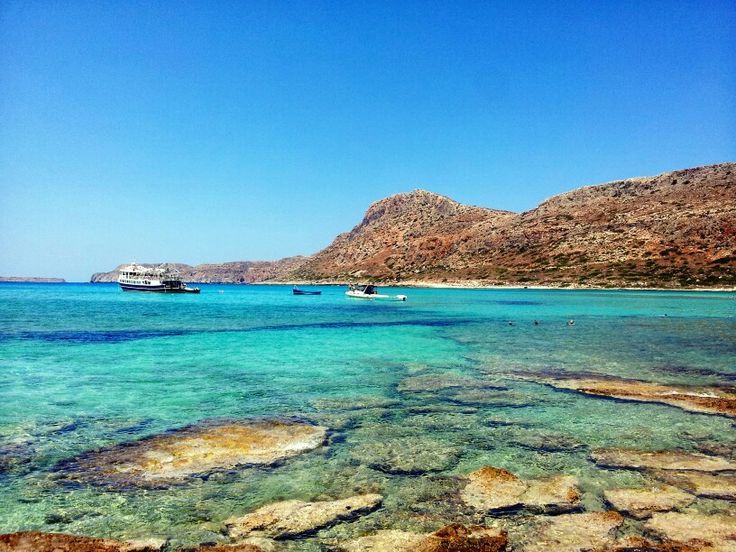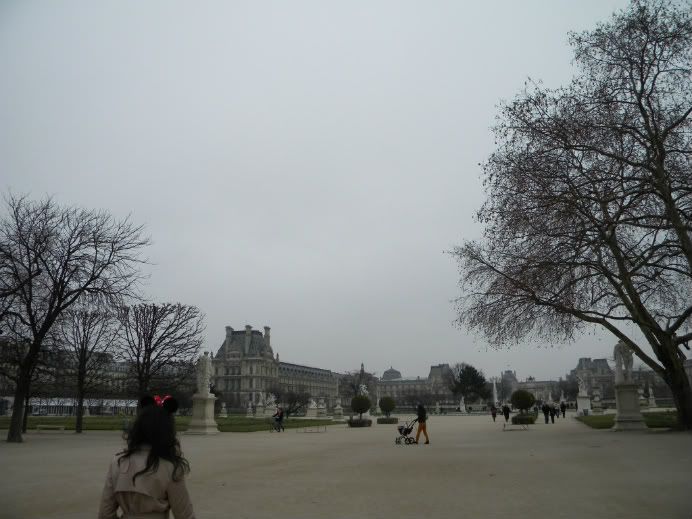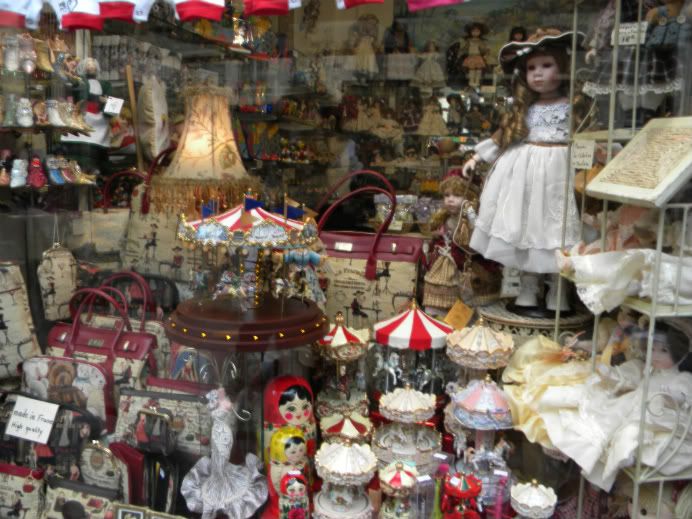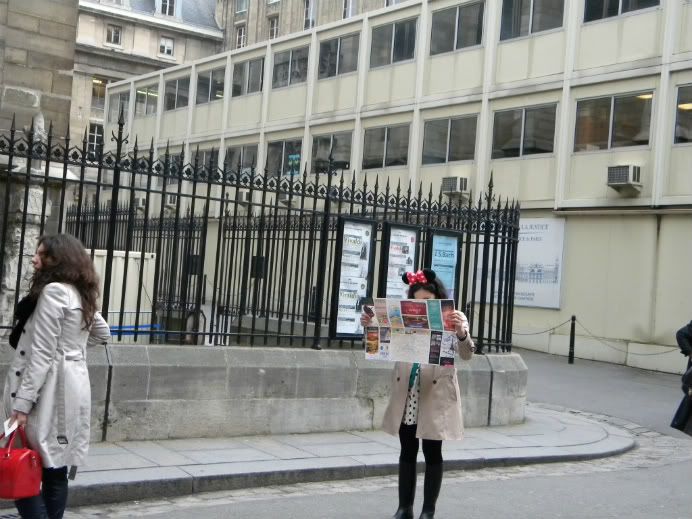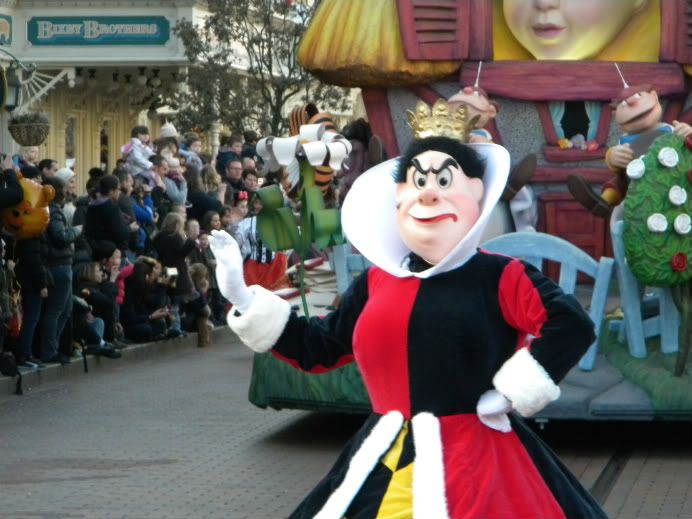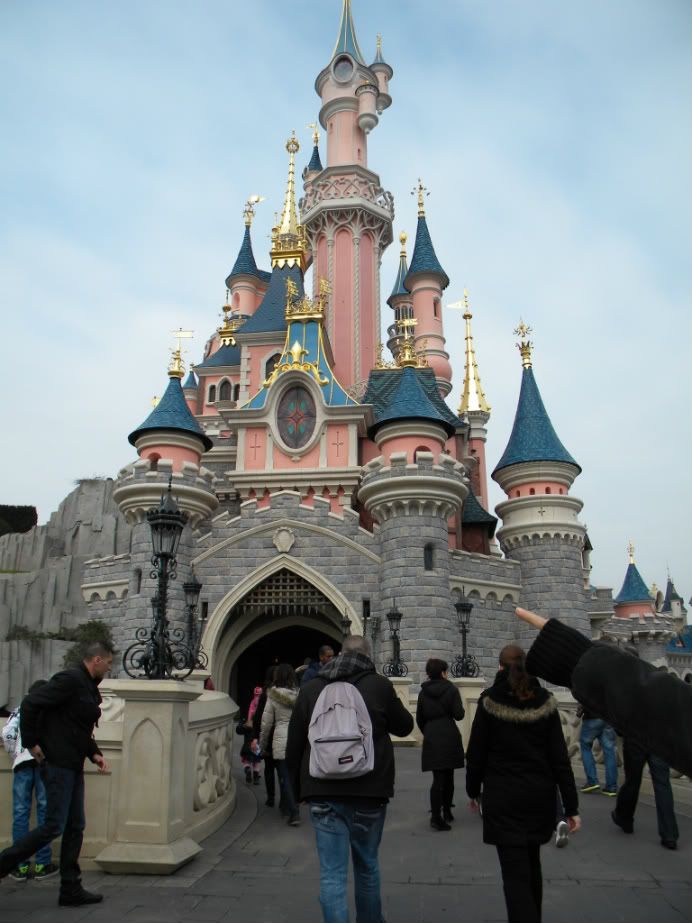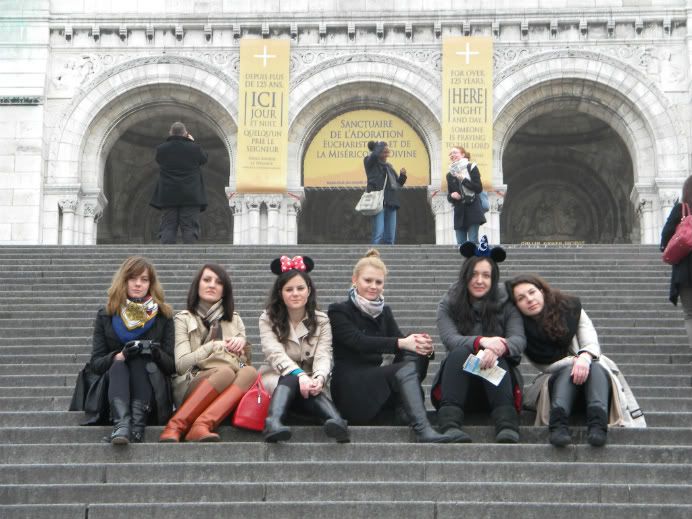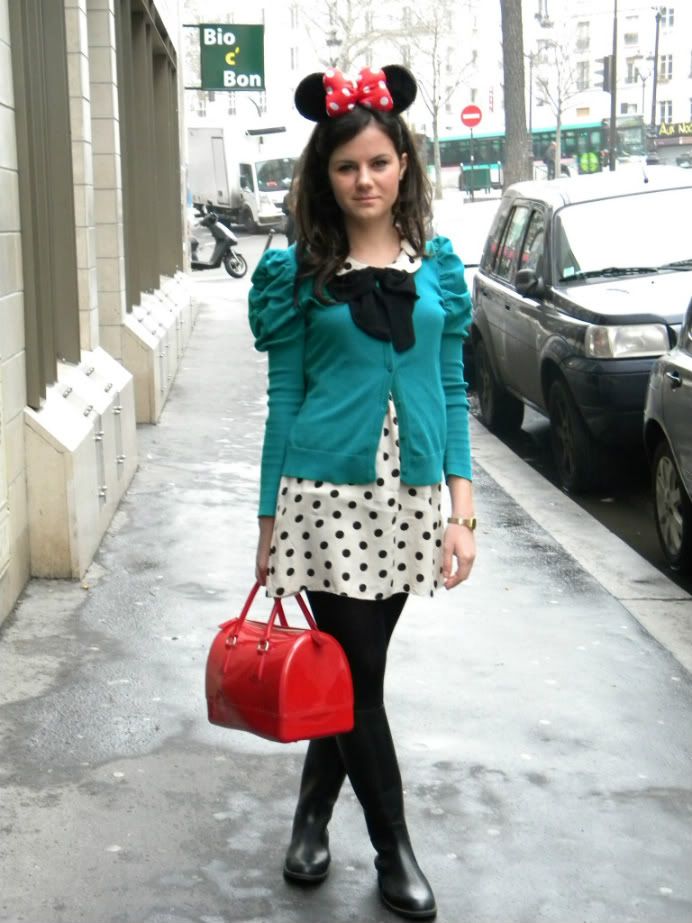 Good morning to you all! As I promised, I made another post with photos from my short (too short) trip in Paris. My favourite place is Disneyland, as you can see in the photos above. In fact, I'm a big fan of Disney and the its fairy land.
I know it will sound like a clichee, but I love Paris and its magic. Hope this is not my last trip in Paris because I haven't seen enough of it.
P.S. Stay tuned for the next post because it will be, finally, an outfit one after two weeks of nothing. Yes, yes I know it looks like I'm a lazy person, but guess what?! I really am!:))
Have a wonderful day!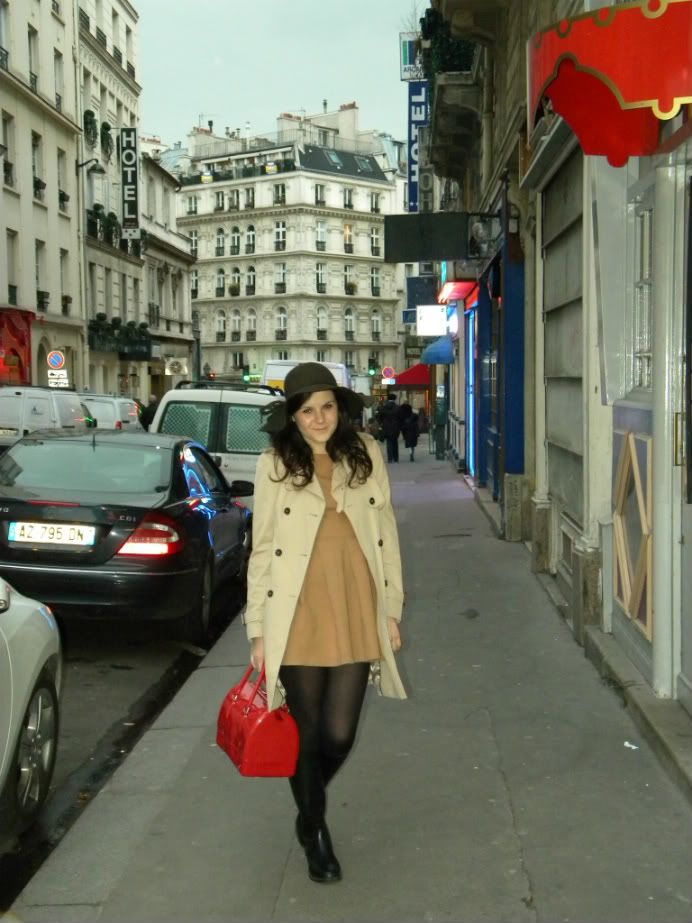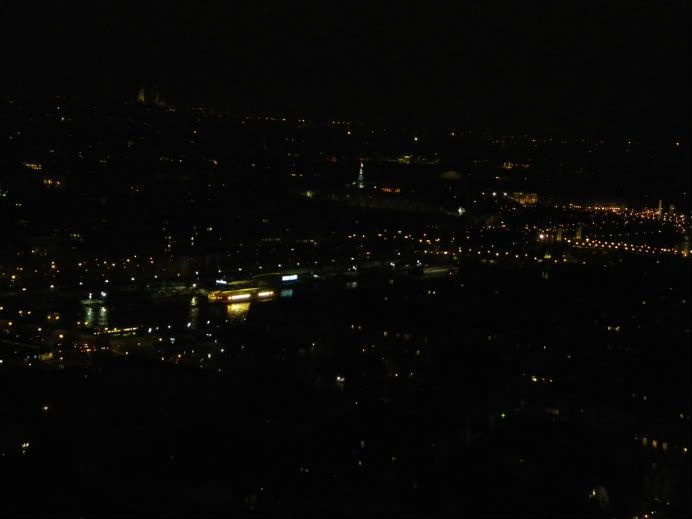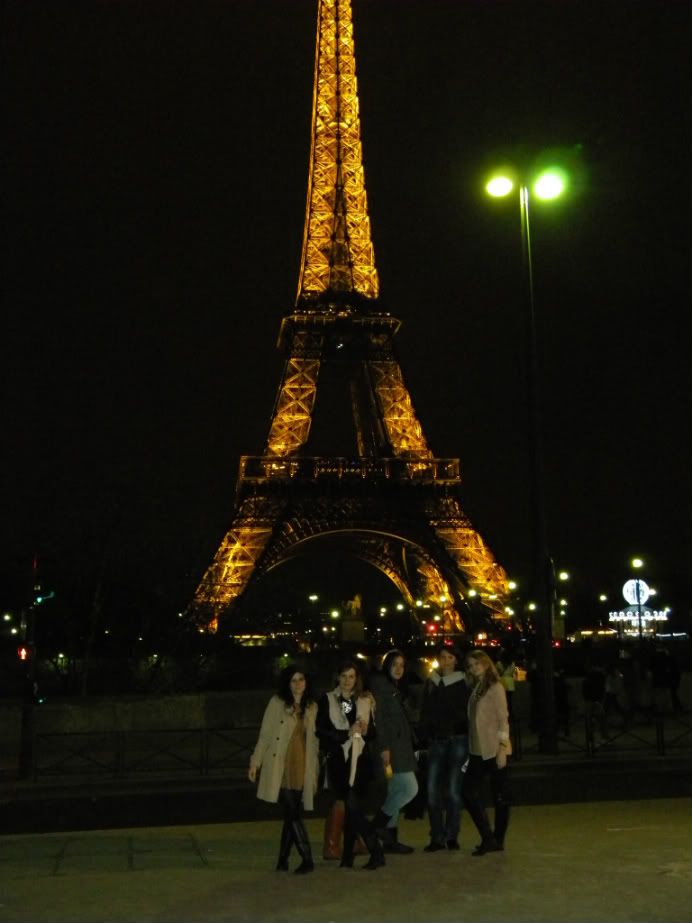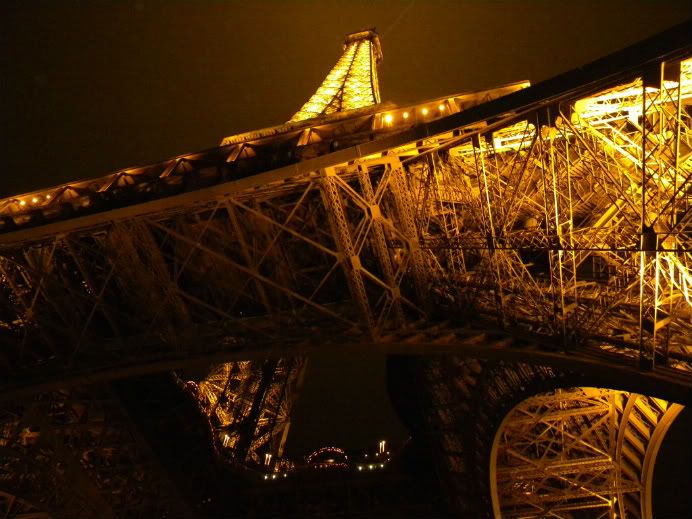 Warning: this is a tourist post, not an outfit one.
I've been in Paris for four days. I know it will sound like a clichee, but Paris is magical! I visited the most known attractions like: Eiffel Tower , Louvre Museum, Sacre Coeur, Notre Dame, Saint Chapelle, Moulin Rouge, Chateau de Versailles and Disneyland.
I'm so tired after four days of visiting Paris and I just want a full day of sleeping. So, bye bye now. Stay tuned for more photos tomorrow.